©2018 American Bullion & Coin LLC - 2711 E Lakin Dr - Flagstaff, Arizona 86004
American Bullion
& Coin LLC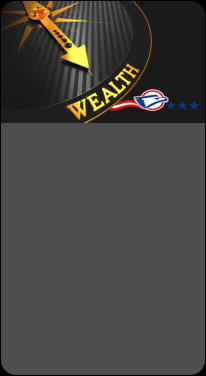 American Bullion & Coin LLC
Investment Experts
American Bullion & Coin is a full
service precious metals
investment firm. We assist
financial institututions, financial
planners, stock firms and
individuals, providing 35 years of
expertise in our business. Integrity
is our motto. The loyalty,
friendships and referrals we
receive has built the success of
our business.
Contact Michael Today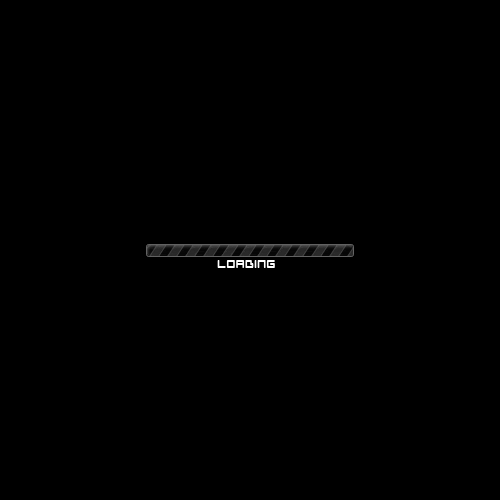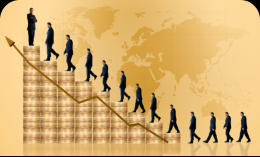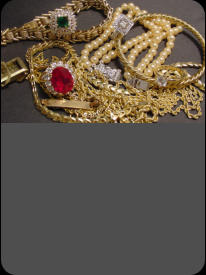 We Buy Gold
We Pay Top Dollar for your
unwanted Gold, Silver, Platinum
and Diamond Jewelry, no matter
what shape it's in. Get cash for
your scrap gold today.
Learn More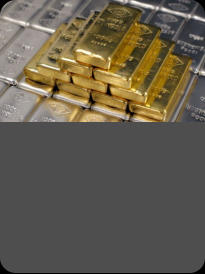 Why Gold?
Why Silver?
Why Us?
Everything you need to know
about investing in precious
metals.
Learn More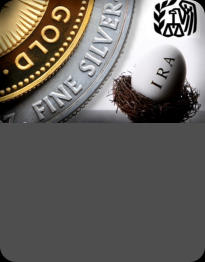 Adding Precious Metals
to Your IRA
How to invest some of your
retirement savings in precious
metals.
Learn More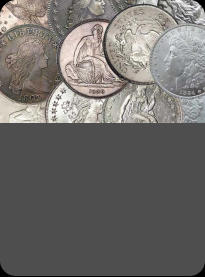 Rare Coins
Buy-Sell-Trade
We feature a large collection of
rare coins and coin collector
supplies at competitive prices.
Stop by our store to learn more!
Visit our Store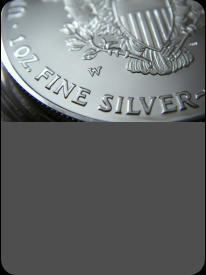 Investing in Silver
There are many ways to invest in
silver. Learn more about the
various silver investments such
as silver coins, silver bars, silver
certificates, silver stocks.
Learn More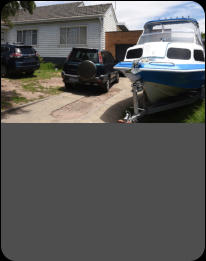 Appraise Your Posessions
Contact us regarding any items
you wish to sell. From Comic
Books to Antiques. We even
purchase boats, cars and homes.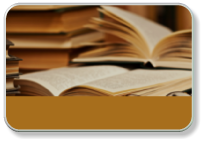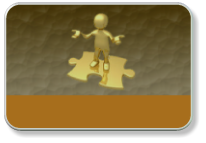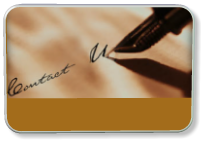 We believe:
•
Education and knowledge
are key to one's success.
•
In giving you straight
forward information about
precious metals ownership.
•
In helping you and other
individuals to make the right
decisions in precious metals
for their financial security.
Learn more about buying and selling gold, silver and other precious metals
by calling us today at 1-928-527-0047